Do you know how to properly calculate your total refrigerant charge?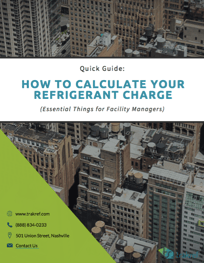 Many in the HVAC/R industry are calculating refrigerant charges wrong, particularly when it comes to field-assembled equipment. In fact, we've worked with many companies where professionals didn't even know they were calculating charge improperly. We see this as a huge issue in the HVAC/R industry. After all, how are we meant to stay in compliance if we don't know something like refrigerant charge.
So, we've created this quick guide on how to calculate your refrigerant charge properly. We believe this is a great starting point for businesses who are looking to get in compliance and have a better understanding of their refrigerant. If you want somewhere simple to start, consider this a great starting point for knowing more about your systems.
Get Your Free Guide Today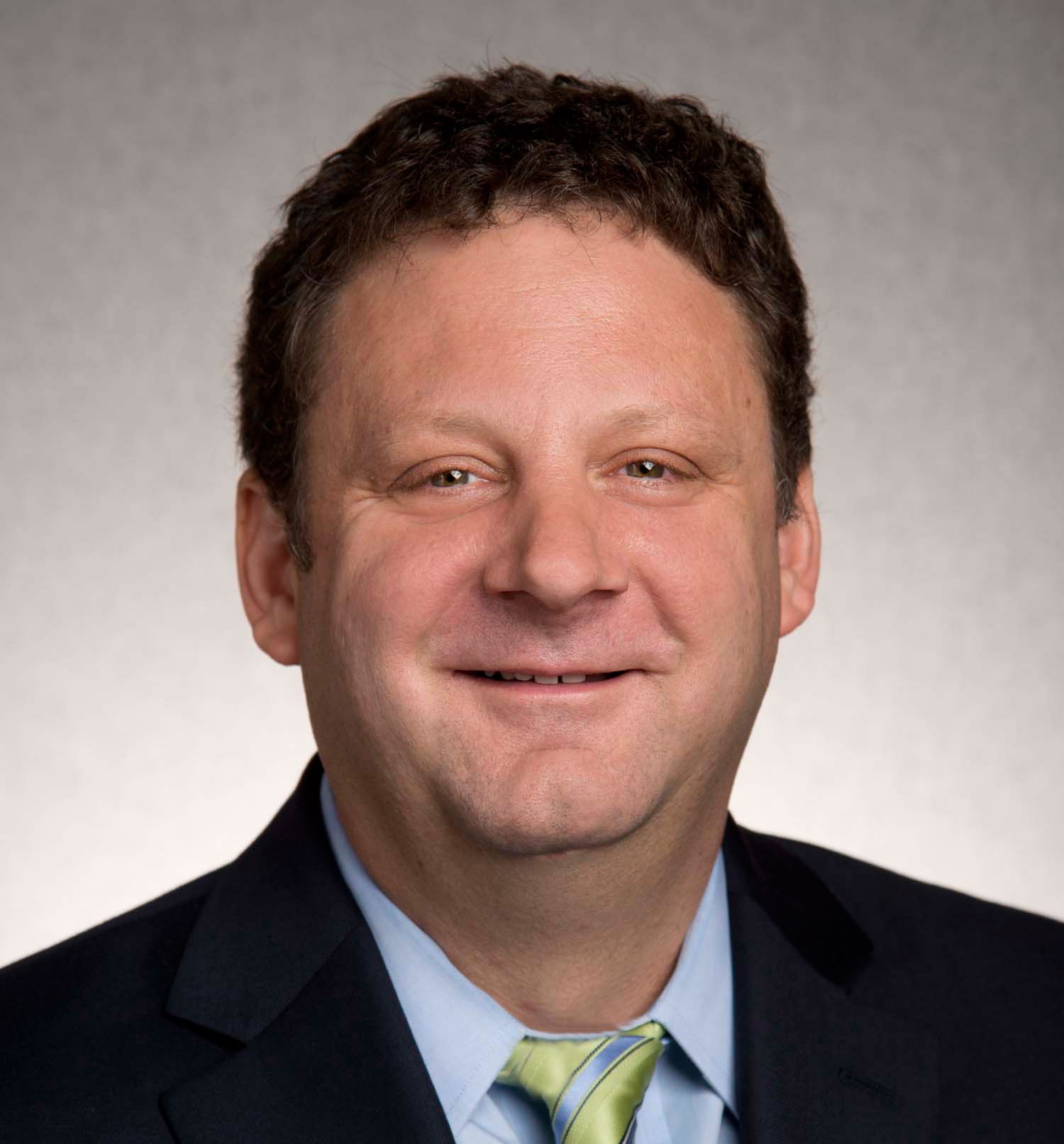 Ted Atwood, President of Trakref and HVAC/R handling expert, created this guide with you and your workforce in mind. With 25+ years of experience, you can trust that his insights will help you know your charge and begin to get a better grasp on your systems. He's helped everyone from small companies to companies with multi-site facilities manage their HVAC/R equipment. You won't want to miss out on this guide from him.
We want you to have consistent HVAC/R outcomes across your entire building portfolio. Being able to calculate your refrigerant charge is a part of that process. Make sure you're able to with this guide. 👍
Learn how to calculate your refrigerant charge properly.
Calculating refrigerant charge—It's probably one of the most essential things for facility managers to know.
Did you know that studies show that as refrigerant charge goes down, so does performance? Costs also go up as refrigerant charge goes down.
This means that being able to calculate your refrigerant charge is crucial. It will ensure that your equipment is in good order, and that you aren't spending unnecessary money.
Get this handy quick guide now to understand how to best determine the total charge of your HVAC/R units.
It will ensure that you know the status of your equipment and that you're not costing your company money through poorly-managed refrigerant charge.
Why should you trust our data? We've been in the business for 25+ years. We've helped hundreds of companies with their equipment. We know this is an essential thing for facility managers to know, and we want to make sure you have the knowledge easily available to refer to whenever you want.
You'll be glad you did! 😀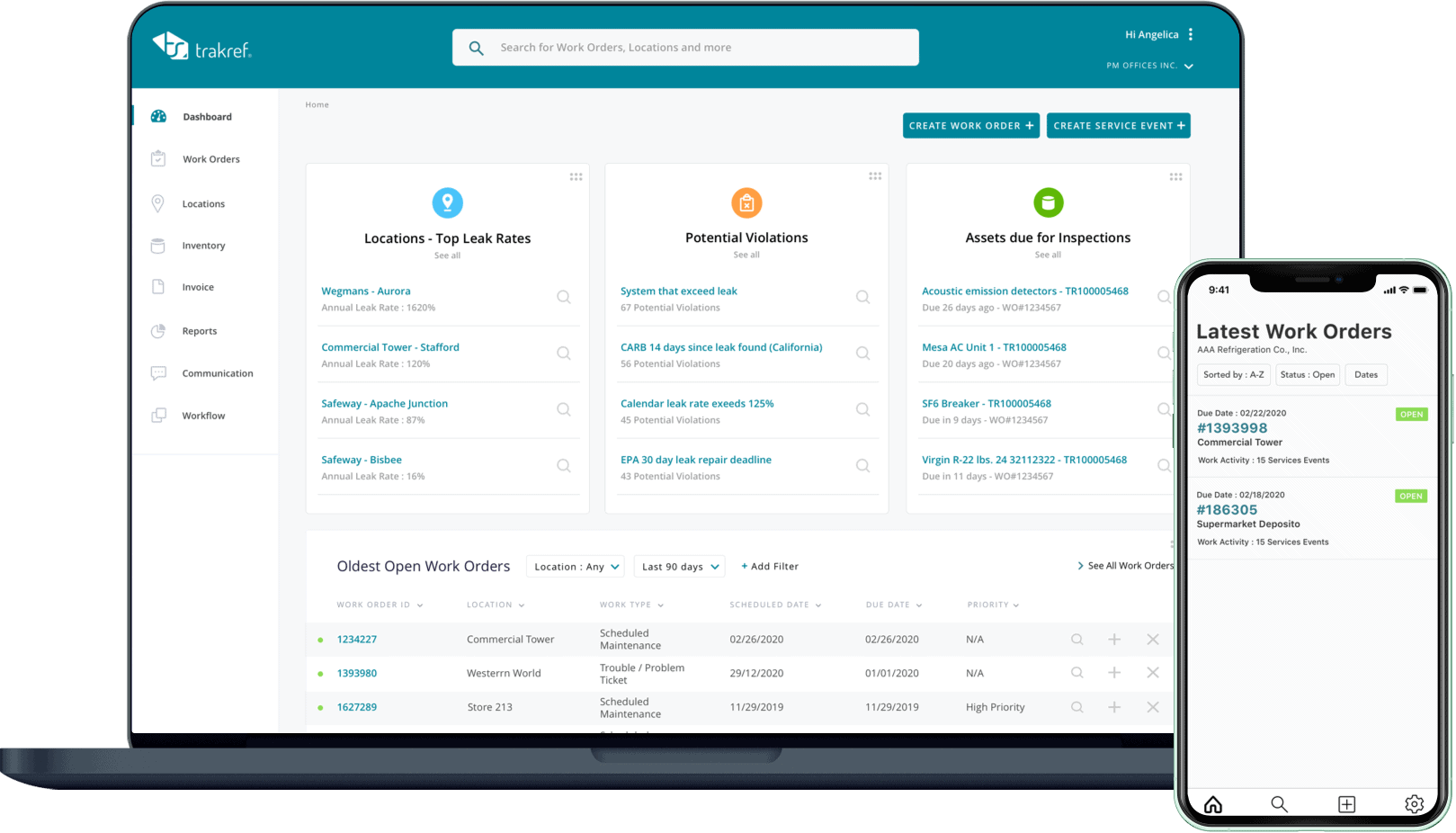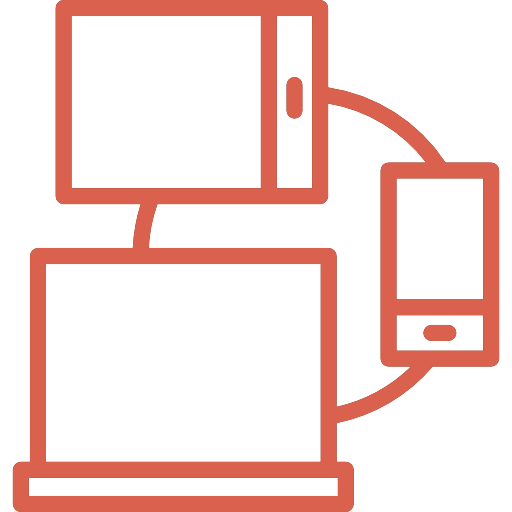 Cloud-Based Software That Has You Covered
Trakref's cloud-based solution goes wherever you go, including an advanced mobile app for service techs and event activity. Available for both Apple and Android devices, you never have to worry about relying on paper logs or Excel spreadsheets again. Trakref will be wherever you are, ensuring that you're in compliance and have the data that you need right at your fingertips.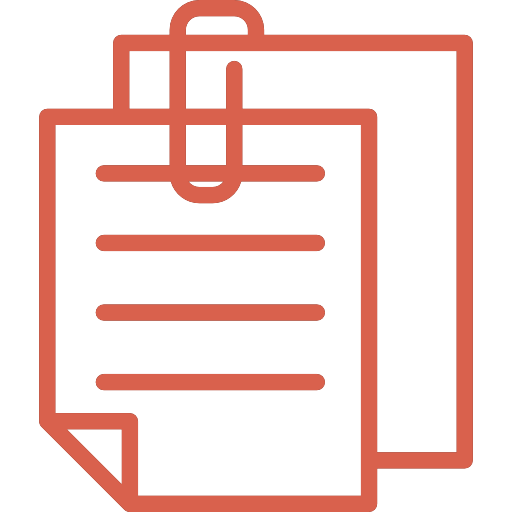 Built-In HVAC/R Checklists to Guide Your Workforce
More than a software, Trakref is a logic-driven HVAC/R checklist that guides you and your workforce. We know that compliance regulations are difficult to stay on top of. There are constantly changes, both on state and federal levels. We do the work of tracking compliance obligations for you. Our workflows will guide you through compliance so that you can always stay on top of the latest changes.