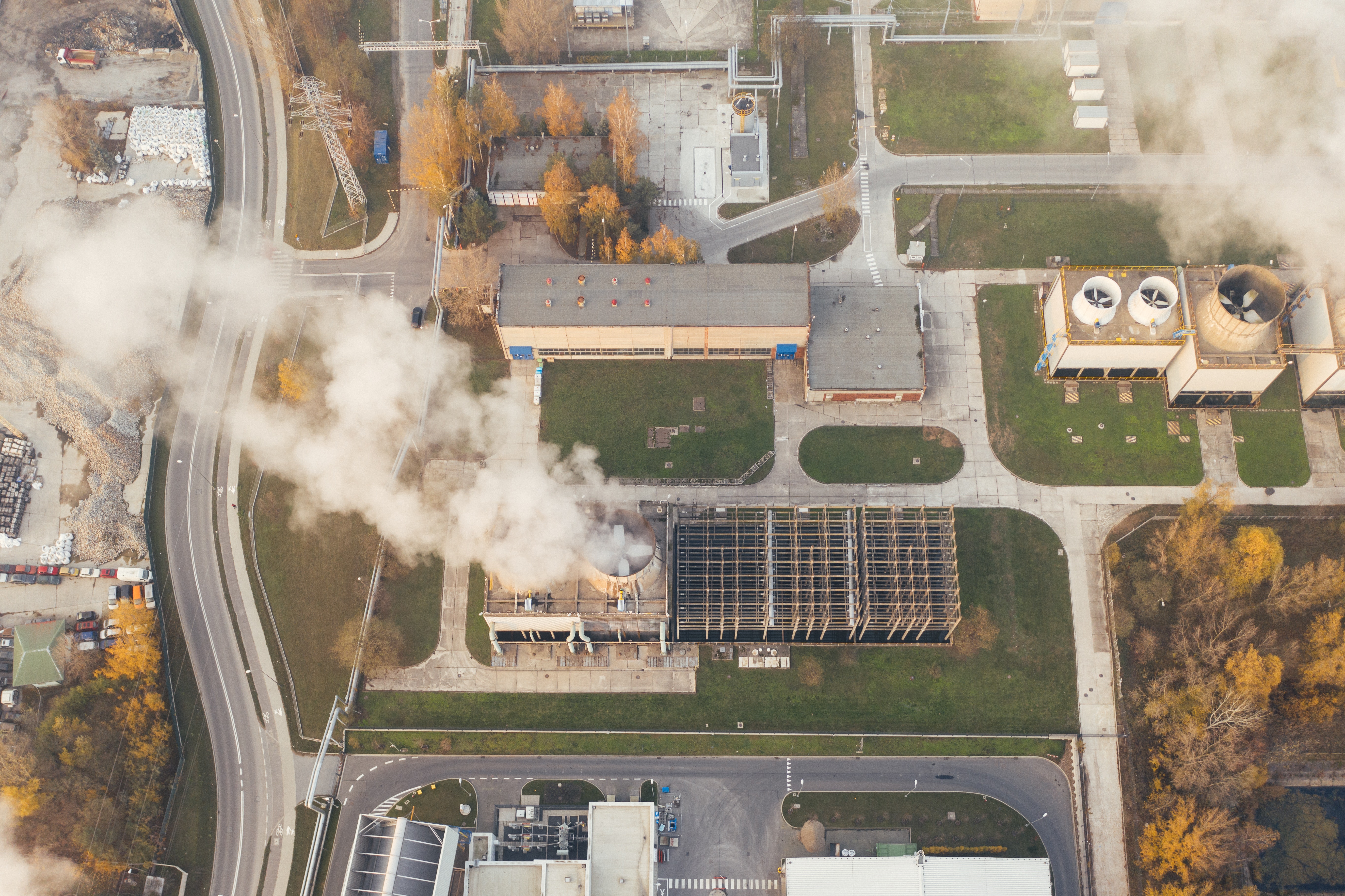 Annual Reported Refrigerant Emissions Are Rising in the U.S.
This year — 600 million pounds
10 Years Ago — 450 million pounds
Overall refrigerant emissions in the U.S. are roughly 3x greater than all carbon emissions from passenger air travel
Where is ESG Reporting Headed?
Materiality — Disclosure of HFC phasedowns, how rules and regulations impact operations (i.e. the AIM act reduces your access to certain refrigerants & forces conversion)
Double Materiality — Disclosing the impact of the environment on your operation and reporting your exact Scope 1 emissions (fugitive emissions and otherwise)
Materiality is already a requirement.
Double materiality is currently in the requirement phase for any EU operation of 250+ people and Scope 1 emissions will eventually be a requirement.